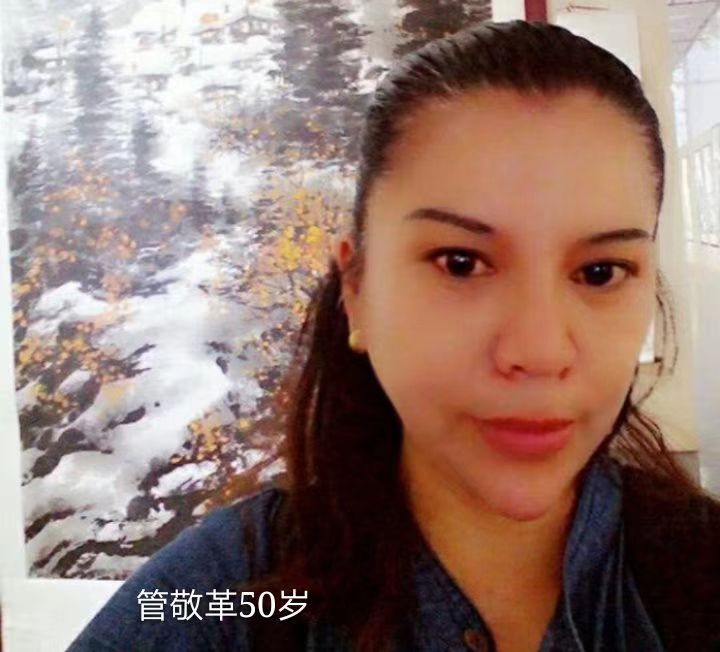 冰雪画画家管敬革女士
Snow painter Ms. Guan jingge
遥想当年年过半百的湖南人齐白石独闯北京城名飘天下的励志故事,激情出后辈人梦想复制出这段画坛轶事,岂不知当初齐前辈只想用画换点柴米油盐酱醋茶,来到京都两眼漆黑只能蜷缩在寺庙刻章艰难度日,但没想到遇到贵人扶助,才有一番日后中天的作为……
Imagine that middle-aged people of hunan in qi baishi arrives Beijing wave the inspirational story of the world, passion out future dream to replicate this painting anecdotes, do you not know that his predecessor just want to use original painting in some daily necessities sauce vinegar tea, went to Kyoto eyes dark cringed in temples seals struggling, but unexpectedly met benefactor assistance, just have a future as a transit...
现今依然能有这份豪气北漂京城的书画家也有能遇到贵人相助的运气,闯荡几年北京城画有销路,有房子有车,而且有的还在高校任教,但试问能有这样幸运者有几人哉?在北京创业的北漂群体,能靠靠书画维生已属不容易,大部分艺术人今天卖画了,明天的饭碗在哪儿却还是未知数不知道。可偏偏却有大批群体风涌而入天子脚下追梦人,一碗饭就得一百人刮分,想吃这碗饭的人越来越多,可现实却粥多僧少,随着各种艺术高研班鳞次栉比地一批又一批扎根这个人人看好大市场,可竞争越来越惨烈……
Even today, the artists and calligraphers who still travel north to the capital have the good fortune to be helped by the noble people. After years of living in Beijing, paintings can sell, houses have cars, and some of them teach in universities. It is not easy to make a living by painting and calligraphy. Most art people sell paintings today. But unluckily there are a large number of groups of wind gushing into the ground at the foot of the son of heaven, a bowl of rice will have to score 100 people, more and more people want to eat this bowl of rice, but the reality is more monks less porridge, as various art advanced study classes with a batch of more and more rooted in this big market, but more and more fierce competition......
我作为千万北漂族一员原来只为在京城拜名师学艺,可家中三个不幸的重病患者,却促使我常常昼伏夜作。梦想是丰满的,但生活现实却是非常骨感的,家庭爱心责任这重担必须坚强地勇挑起来,我害怕有一天真的倒下了,那些远在家里身患重病的亲人们怎么办啊……
As a member of tens of thousands of drifters, I used to worship famous teachers and learn skills in the capital city. However, three unfortunate seriously ill patients in my family encouraged me to do it at night. The dream is plump, but the reality of life is very bone sense, family love responsibility this burden must be strong to pick up, I am afraid that one day really fell down, those who are far at home suffering from serious illness of relatives how do...
这份千斤重担的家庭责任,逼我挥发画笔独闯京城颇有点壮女一去不复返的悲怆。
This heavy burden of family responsibility, forced me to volatilize the brush alone into the capital city quite a bit of strong women away from the pathos.
冰雪画画家管敬革女士
Snow painter Ms. Guan jingge
我独闯京城问技及后来的昨天故事已被很多看官皆知,在画画的同时还用新闻叙述着许许多多的北漂人生存现状:在北京最穷的是书画家,因为普通人可以为五斗米折腰,可以干重力气活,只要挣钱什么都能干,唯独为艺捐身之画画人就是饿死了,穷死了,也不会吃美国救济粮。我曾经接触过一位漂移着十多年的画者,为参加国展累得满脸是杂乱胡须,四十多岁宛如六十多岁,他在北京无房无车无保险,但却固执出很有志气,饿死不画鸿运图,偏激地说他追求最能表达灵魂深处的绘画符号,是纯艺术,说起艺术感的理解,他的思维山呼海啸,但细看他那抽象的符号一般人还真无法看懂理解,普通人更不会走进他的艺术世界,因此他肯定很贫穷,但有点孔乙己那种君子固穷的清高……
Yesterday I asked arrives the capital technology and later the story has been a lot of reader knowledge, in the painting at the same time also use news narrative with lots and lots of north drift survival status: the poorest is home in Beijing, because ordinary people can for the bureau count, can dry weight LiQiHuo, as long as what money can do, only to donate body of painting arts is starving to death, poor dead, also won't eat American food. I had contact with a drift with more than 10 years, teacher, for both too tired to face is mixed and disorderly beard, more than forty years old as more than 60 years old, he has no room in Beijing without car insurance, but stubborn that are ambitious, starve to death not figure painting bonanza, extreme to say that he pursues the drawing symbols to express the depths of the soul, is a pure art, talking about the understanding of art, he thought '', but scrutiny of his abstract symbols average person return true not understand understand, ordinary people is not to went into his art world, so he must be very poor, but a bit of a bore b f that gentleman's lofty is poor...
再说我的本家哥哥管建军的画事,他曾经也在北京高研班拜名师苦研几年黑画,黑画祖师爷当属黄宾虹,属于纯学术派,可以参加画展获奖,但走市场让百姓喜欢无疑有一定难度,可他为追求纯艺术宁可饿死也不画艳画,俗画……去年他得了重病才有卖画的想法,因为经济压力早已压得喘不过气来!我劝慰他说:哥哥,可以将画画得艳一些好卖,他依然还很硬气地说:就是饿死我也不画艳画,艺术追求是一种个性…
What's more, my brother guan jianjun's painting matter, he used to worship a famous teacher in Beijing advanced research class for several years, black painting ancestor master should belong to huang binhong, belonging to the pure academic school, can participate in the painting exhibition awards, but walk the market to let the common people like without doubt have certain difficulty, but he would rather starve to death for the pursuit of pure art than painting yan painting, vulgar painting... Last year, he was seriously ill before he had the idea of selling paintings, because the economic pressure had been too heavy to breathe. I consoled him by saying, ''brother, you can sell your painting by making it more colorful.'' he still said firmly, ''even if you starve to death, I will not paint a beautiful picture. Artistic pursuit is a kind of personality.
唉,做为艺术家能有这种追求个性的人,可有俗世能有知音去理解其中的酸楚泪吗。
Alas, as an artist can have this kind of pursue individuality person, can have the secular world can have the bosom friend to understand the sorrowful tears in it.
冰雪画画家管敬革女士
Snow painter Ms. Guan jingge
北漂书画艺术家们的生存调查报告令人齿寒,为了艺术他们的坚守是那么使人肃然地飞蛾扑火,为着艺术他们却是初心不改的壮哉此言。很多北漂画家们向往的艺术殿堂,可囊中羞涩却无法走进去……
The living investigation report of the artists of painting and calligraphy in the north is chilling. For the sake of art, their persistence is so awe-inspiring, but for the sake of art, they are strong. Many north floating artists yearn for the art palace, but the lack of money can not walk into......
确实在书画的追夢之路上狂奔,无疑地是人生选项高风险的赌弈,它不仅要绘画天赋下的运气成份,更要具备付出人品如画品的代价做支撑,否则就是再苦再努力也是白搭。北京通州一位凄苦的画画者的豪言壮语,但他这样的话让行家看得幼稚,一个没经历正规学院学习,对画还未入门竟如这般癫狂,确实有点太自不量力了……
It is no doubt that it is a high-stakes game of life choice. It should not only be a lucky element under the talent of painting, but also be supported by the price of human qualities like painting. Otherwise, no matter how hard it is, no matter how hard it is, no matter how hard it is. The heroic words of a miserable painter in tongzhou, Beijing, but his words are childish to the experts. A person who has no experience in formal colleges and has not yet started painting is so crazy
在我丹青修行过程中牢记着那句'读万卷书,不如行万里路',接触采访到的北漂故事还有很多,各位看官欲知其详且看下回新闻讲叙分解……
In the process of my practice, I kept in mind the sentence ''it's better to travel 10,000 miles than read 10,000 books''. There are many stories about the journey to the north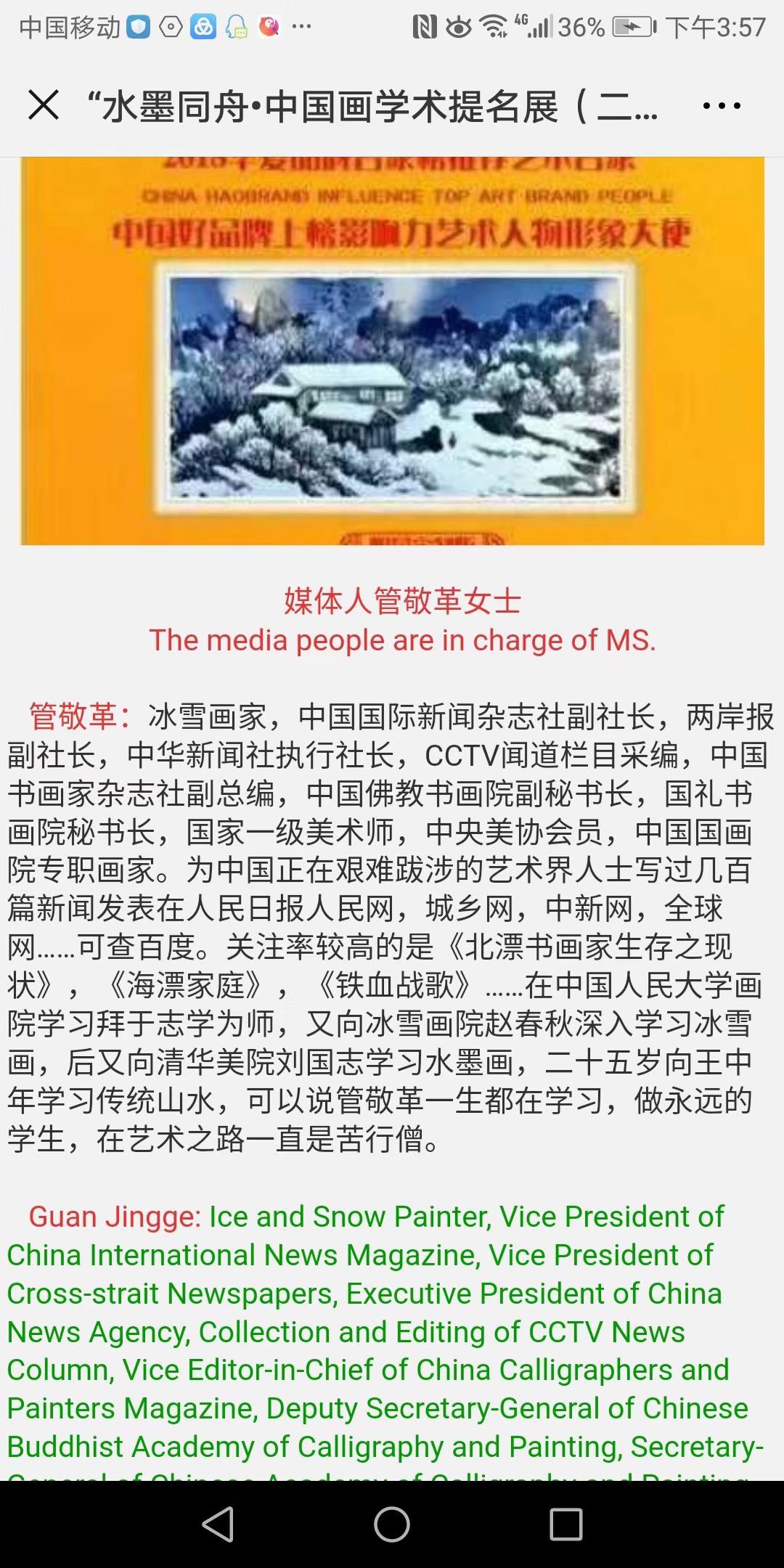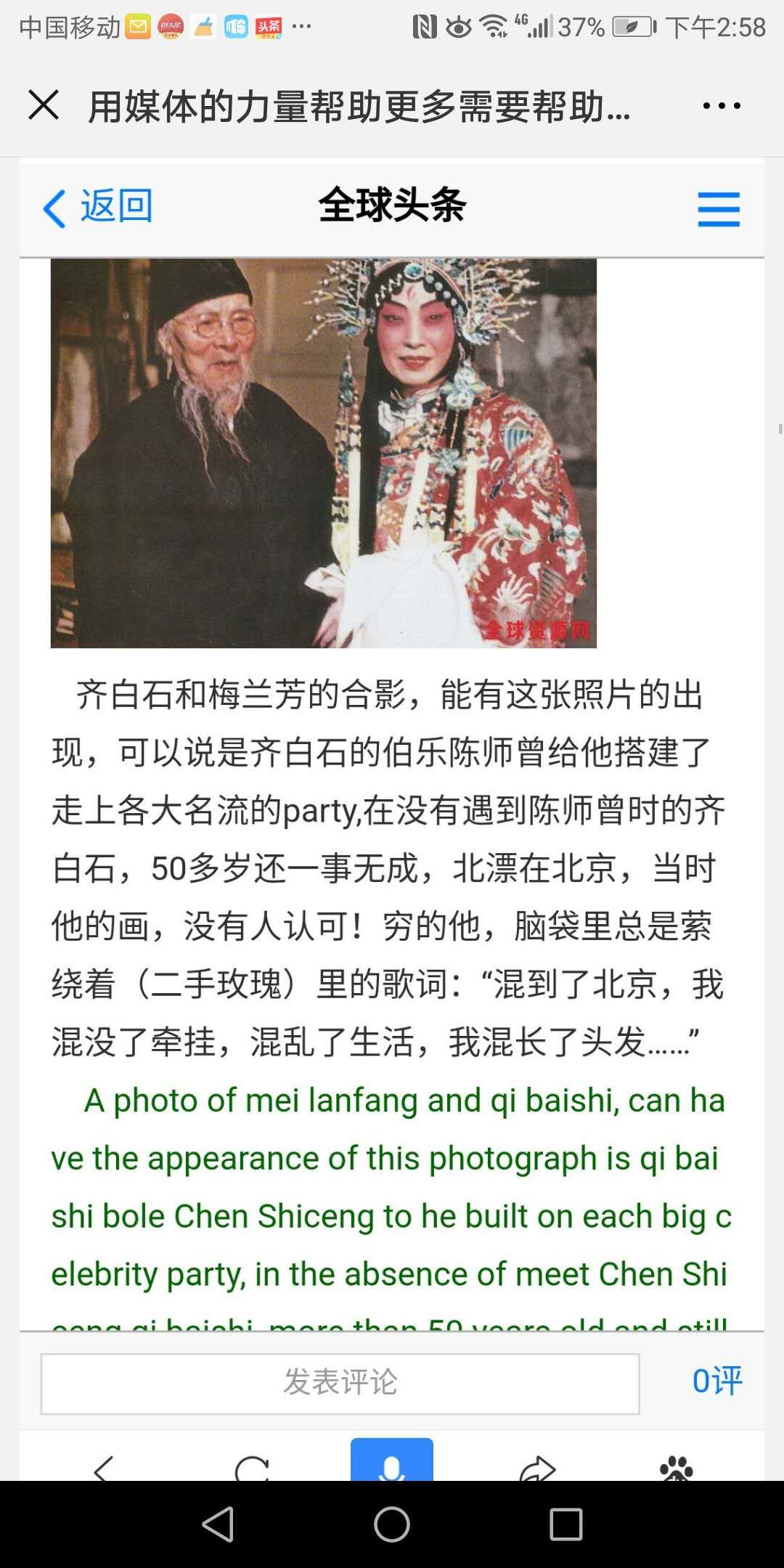 因为很多北漂书画家都在复制齐白石的梦,但当理想与现实反差太大,有些人便走入不归路,僻如雨天跳楼事件。
Because a lot of north drift painting artists are copying qi baishi's dream, but when the ideal and reality contrast too big, some people will walk into the road of no return, such as rainy day off events.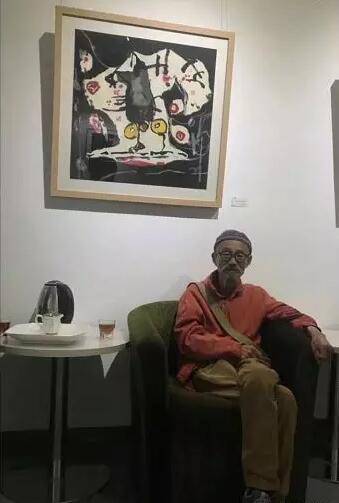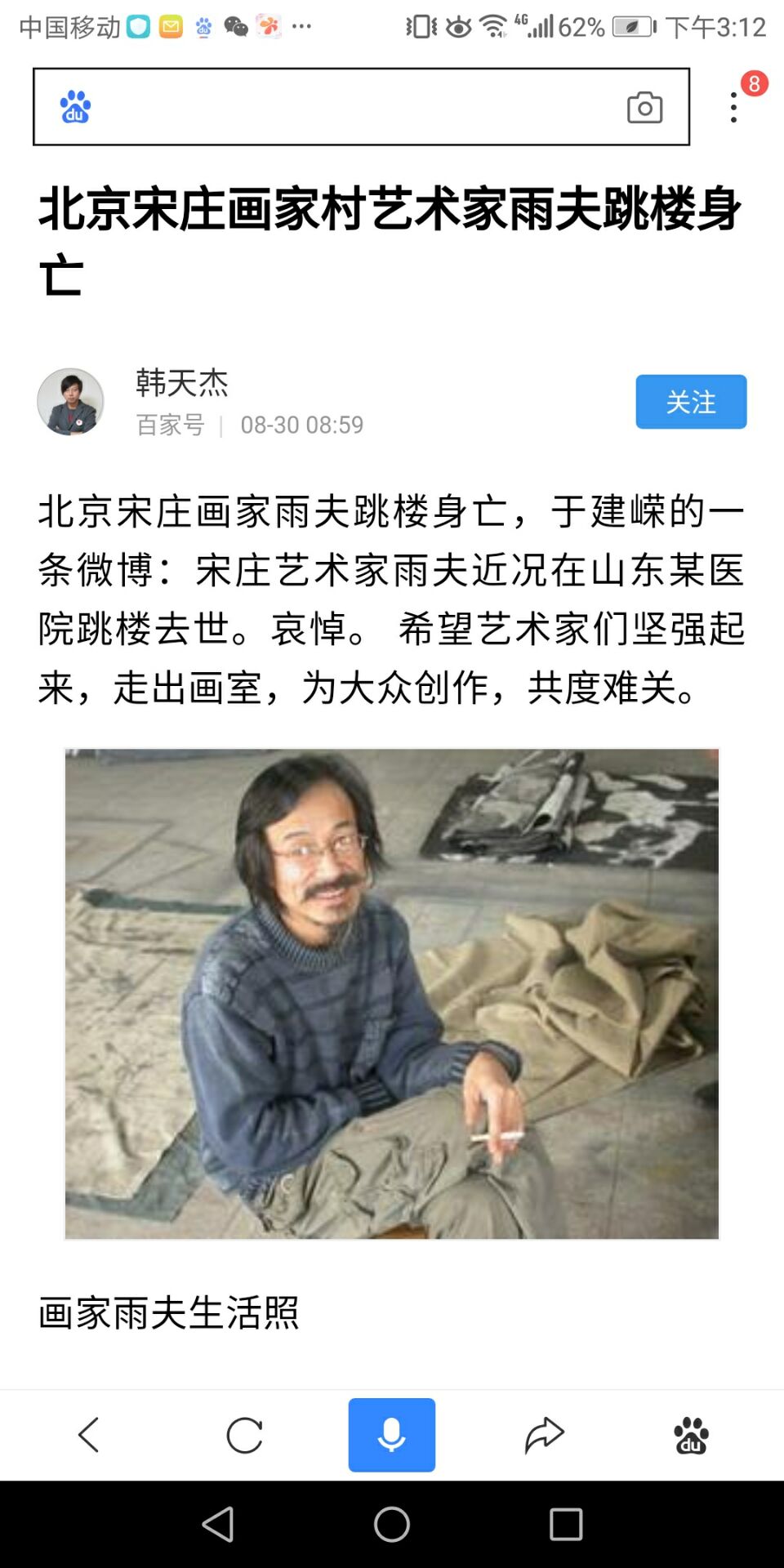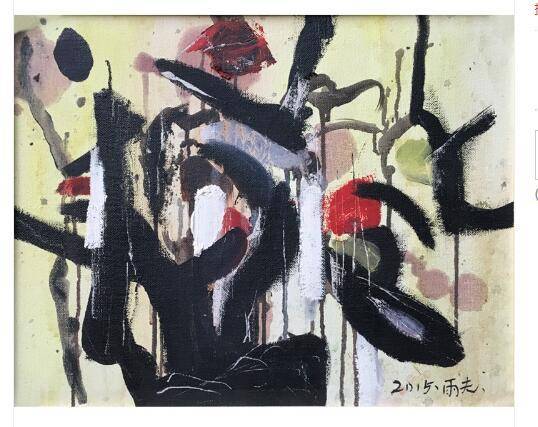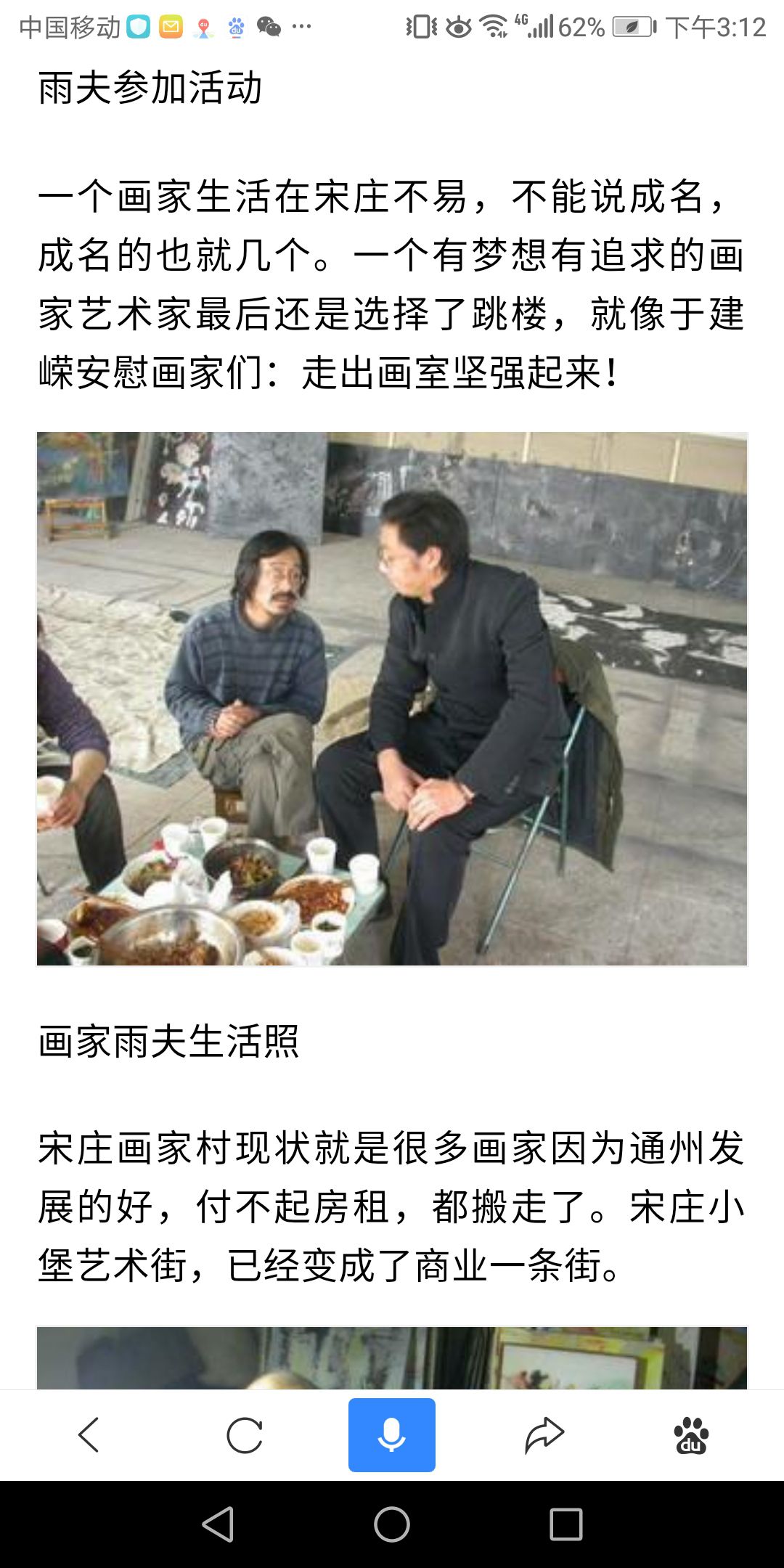 管建军曾经也是北漂书画家,进京拜名师学画多年,但因他是先师黑画派代表人物黄宾虹再传弟子,虽然画功了得,作品也频频获奖,但因其作品距离商场人眼光太远,虽然生活困顿,但国画亦很难出手。
Guan jianjun used to be a Beijing drifter, and he went to Beijing to learn painting from a famous master for many years, but he was a disciple of huang binhong, a representative of the black school of painting. Although he had achieved great success in painting, his works also won many awards.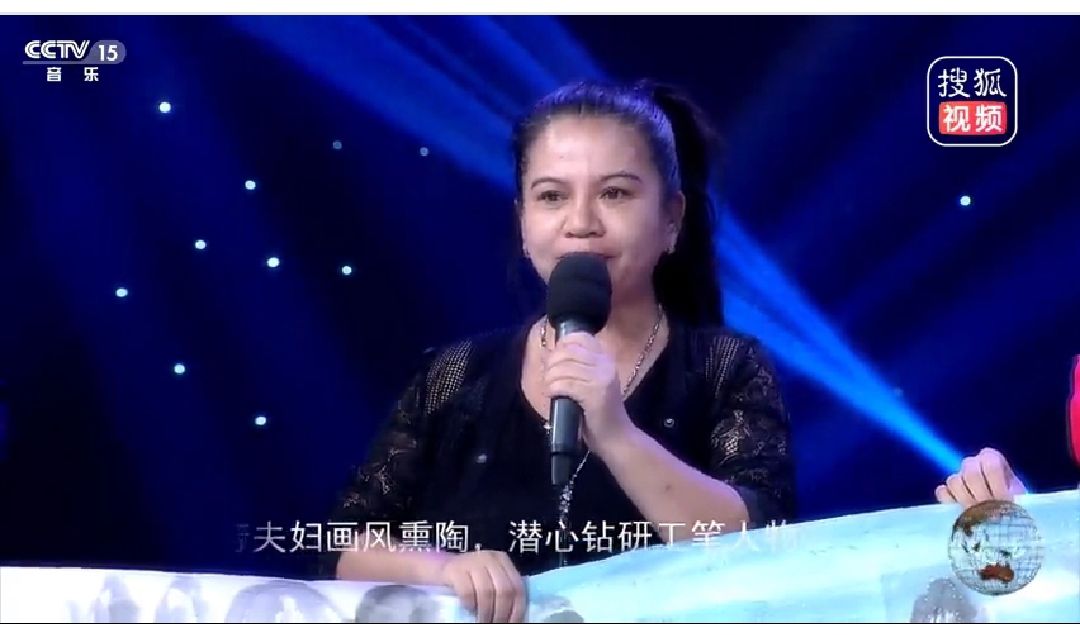 画家管敬革在北漂中还算幸运的,可以经常参加央视活动,展示自己的国画作品
The painter guan jingge is lucky in the north drift, can often participate in CCTV activities, show his own traditional painting works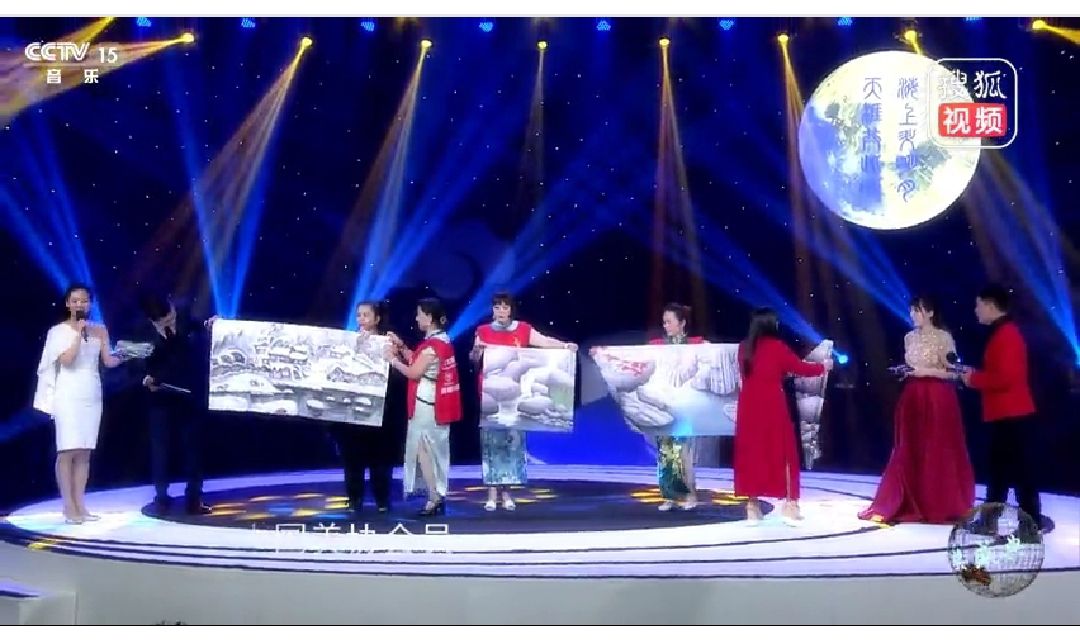 管敬革作品在央视展示
Guan's works were shown on CCTV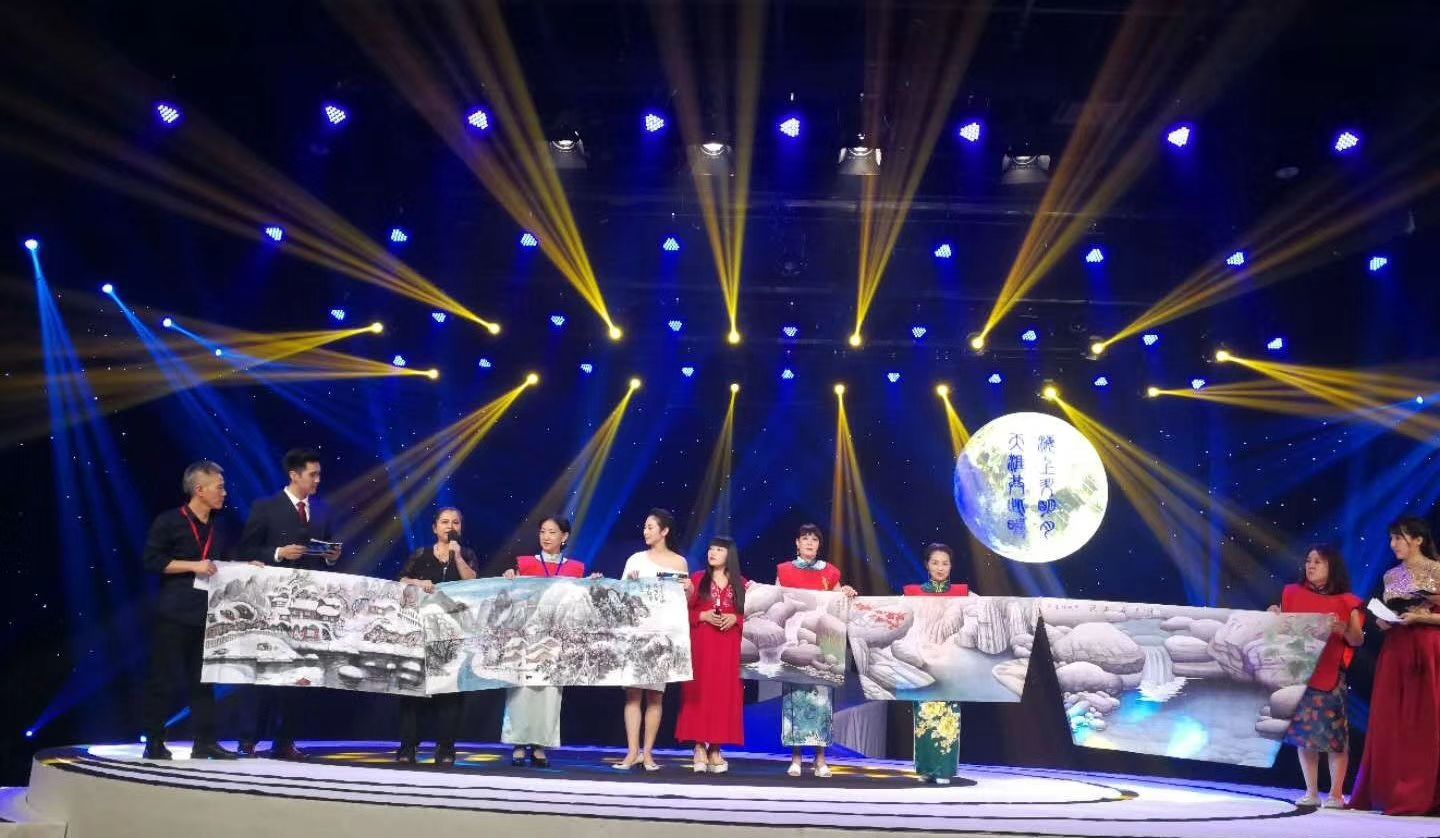 管敬革作品在央视展示
Guan's works were shown on CCTV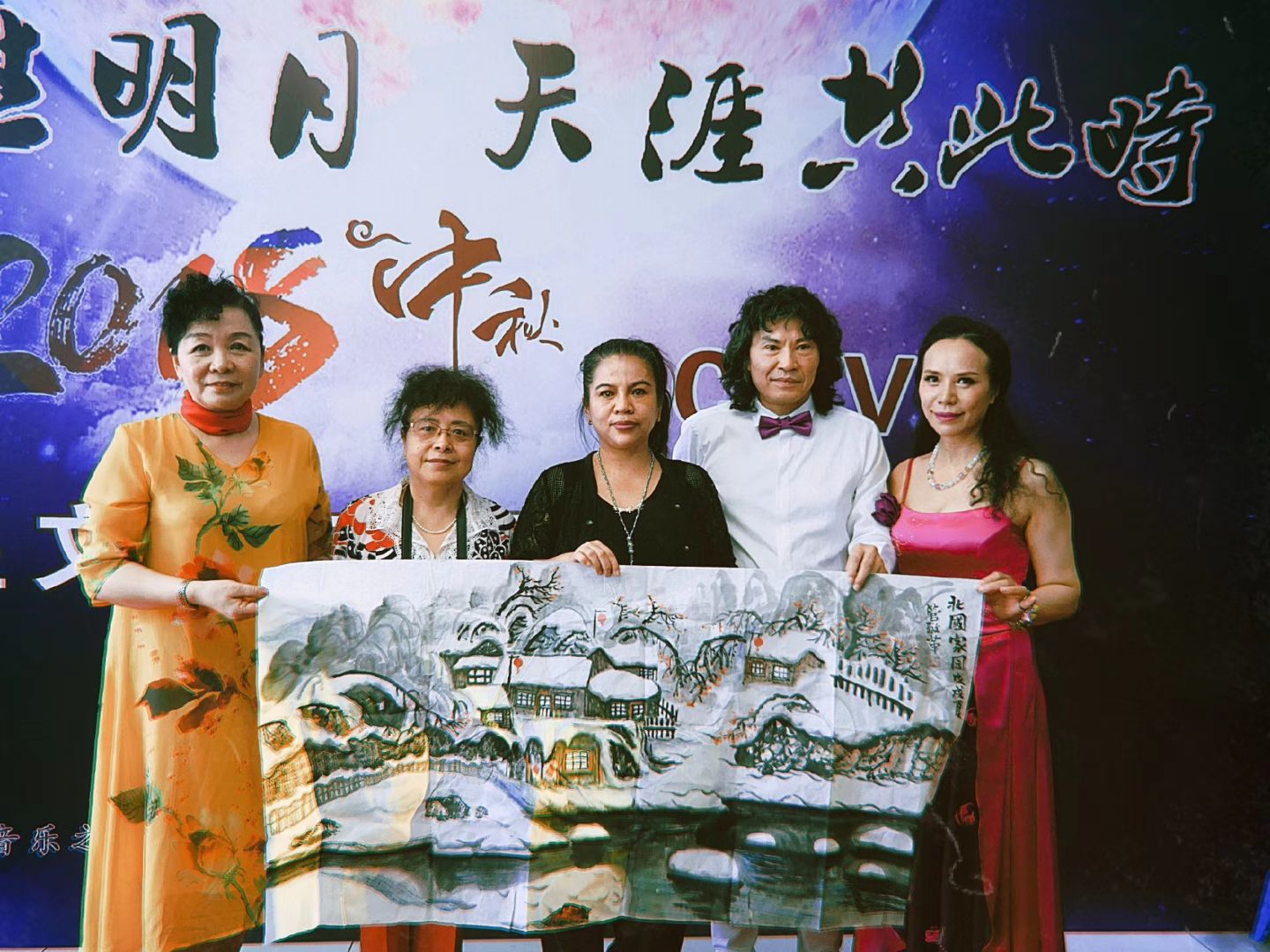 管敬革作品在央视展示
Guan's works were shown on CCTV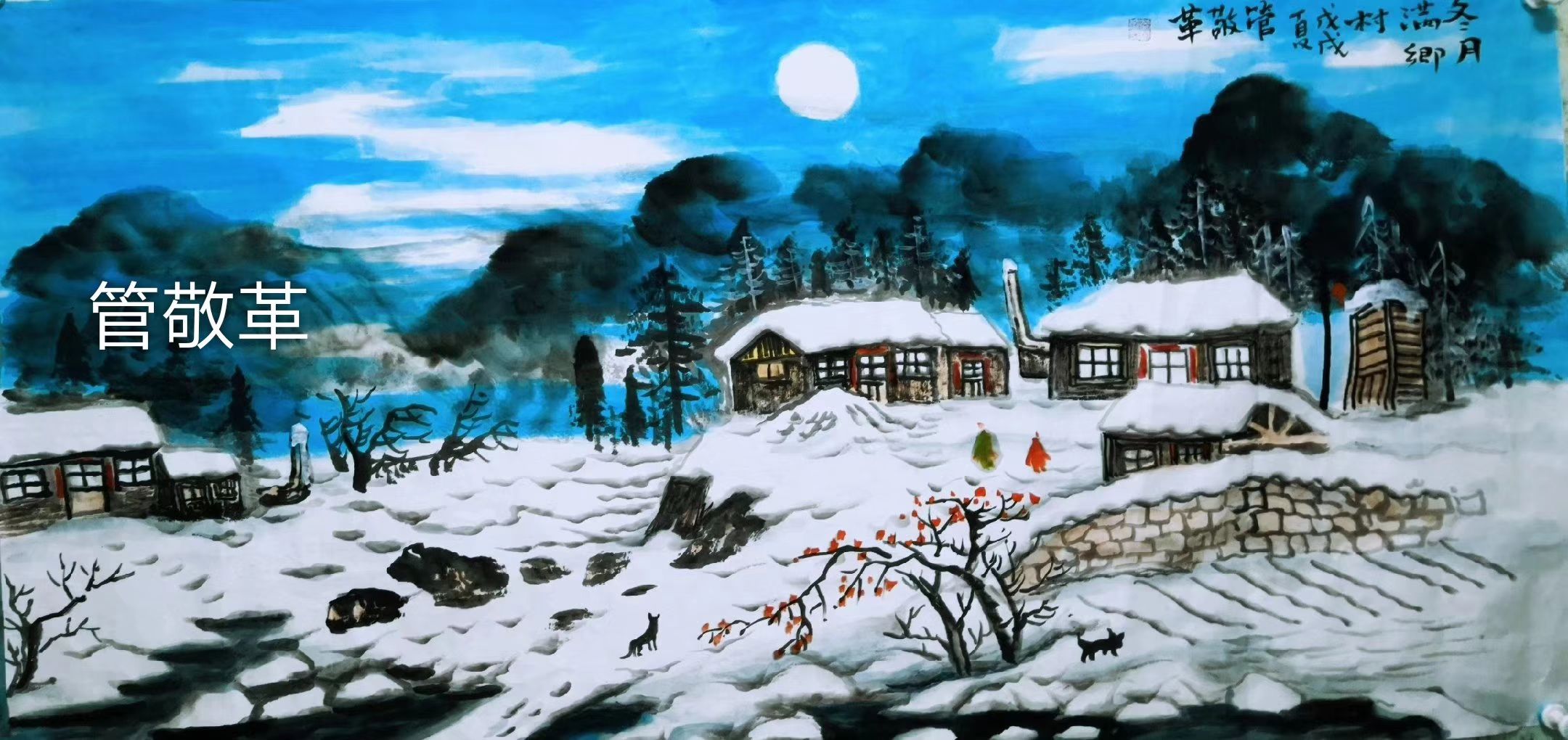 管敬革作品欣赏
To appreciate guan's works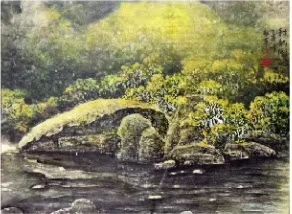 管敬革作品欣赏
To appreciate guan's works

管敬革作品欣赏
To appreciate guan's works

管敬革作品欣赏
To appreciate guan's works

管敬革作品欣赏
To appreciate guan's works

管敬革作品欣赏
To appreciate guan's works

管敬革作品欣赏
To appreciate guan's works

管敬革作品欣赏
To appreciate guan's works